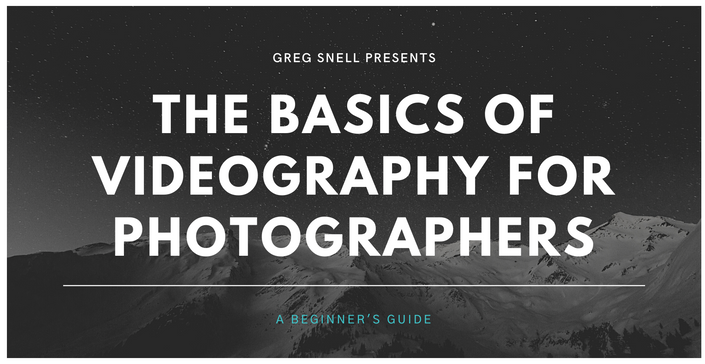 Basics of Videography for Photographers
This is the BASICS of Videography & how YOU can learn to create + capture GREAT VIDEO.
Watch Promo
Welcome to the first ever Basics of Videography for Photographers!! Let's go!!
Course Curriculum
Welcome & What to Expect
Available in days
days after you enroll
Setting up your Camera - Frequency, Files, Codecs & Compression
Available in days
days after you enroll
Resolutions - 1080 vs. 4K vs. 8K
Available in days
days after you enroll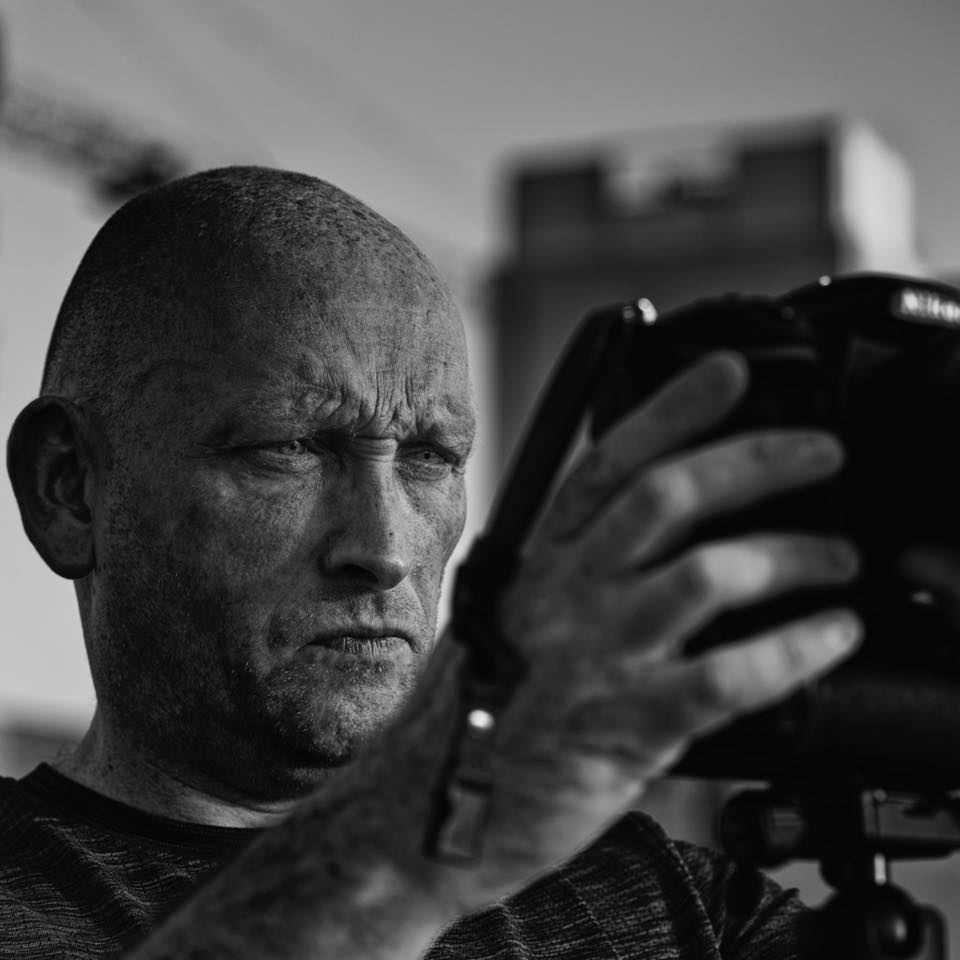 "An eagerly anticipated follow on to the Introduction to YouTube for Video Creators. This course gives you the understanding to use the parts of your camera us photographers are normally scared of. Excellent, short videos with tonnes of information below that allows you to go deeper if you want. With this course you know you're getting the right information as Greg is one of the best in the videography business. This is a must read and watch if you want to start filming"
- Ron Cunningham, Owner and Founder at Parabaldie Photography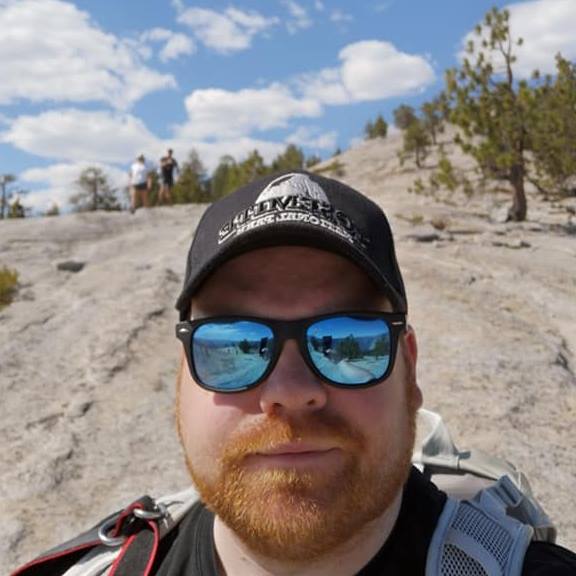 'Highly recommended 5 Stars *****
This is my second teachable course with Greg, and WOW I am so impressed with the level of content Greg provided in this course while also providing easy to follow bite size lectures which enabled you at your own pace to digest the information without feeling rushed or overwhelmed.
It's a great way to learn and expand your knowledge.'
- Owain Jones, Landscape Photographer, Wales, UK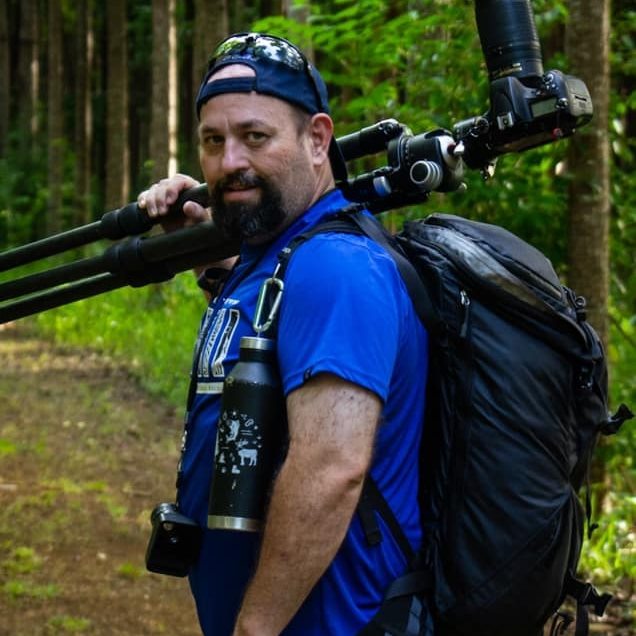 "I have always found Greg's YouTube channel to be very inspiring. And from seeing his professionalism and high-quality standards on his channel, I knew that any course he would produce would meet those same standards. Greg's latest course, The Basics of Videography for Photographers, is no exception to this rule. Greg presents the information in this course in both an entertaining and informative manner. He breaks the information down into easily digestible sections. In places where other instructors have put me and others to sleep, Greg finds a way to break with that norm. His use of "challenges" at the end of each section allows you to put the information into practice. If you have thought of using your mirrorless or DSLR camera to shoot video, then The Basics of Videography for Photography by Greg Snell is for you. I will warn you that it may be a "gateway" course to powering your own inspirational journey."
- Craig Niesen, Owner, Craig Niesen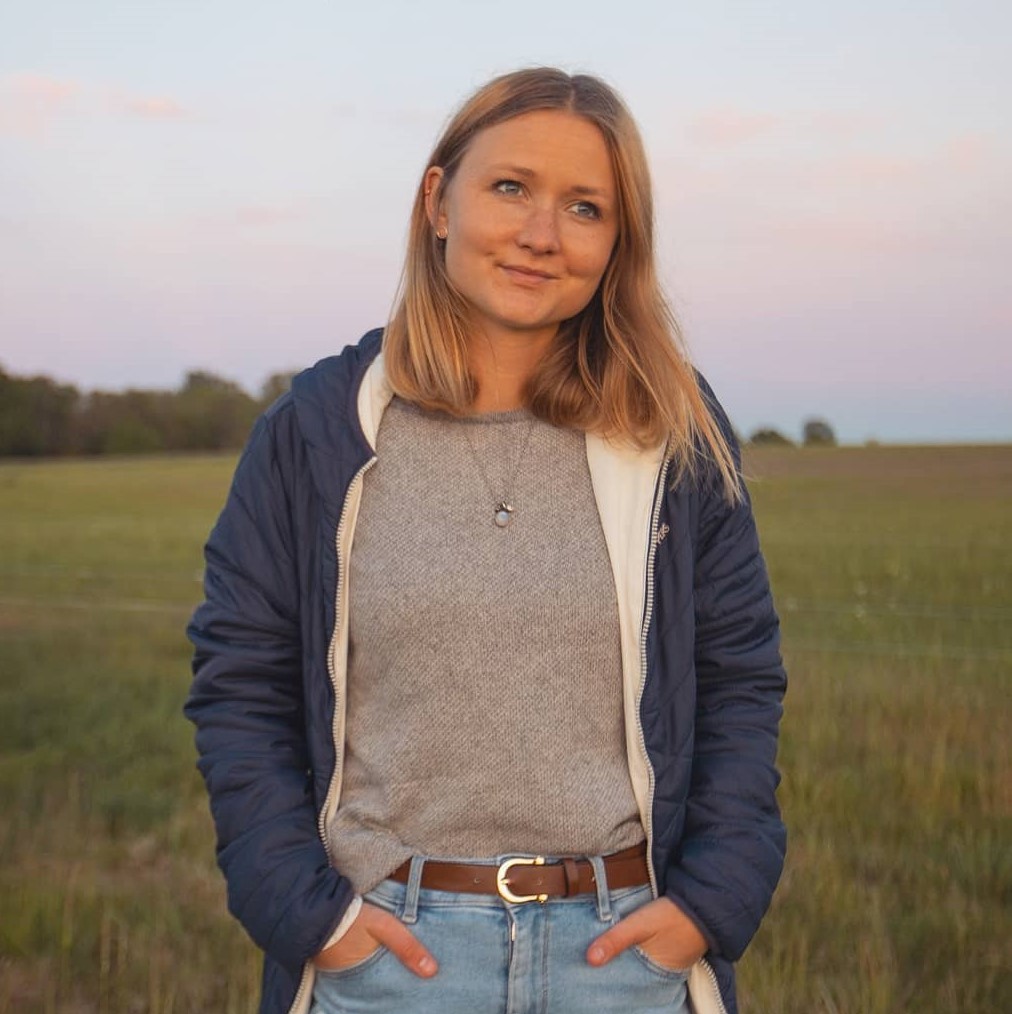 "Just like the Introduction to YouTube for Video Creators, I have been with Greg throughout the entire process of creating this course. It was amazing to watch the research and dedication he put into crafting the detailed curriculum. Plus then filming all of the videos and editing this intricate content into quick and easy to understand video lectures. Once again I'm extremely proud of the digital product he's been able to create!"
- Nellie Winter, Founder of Winter's Marketing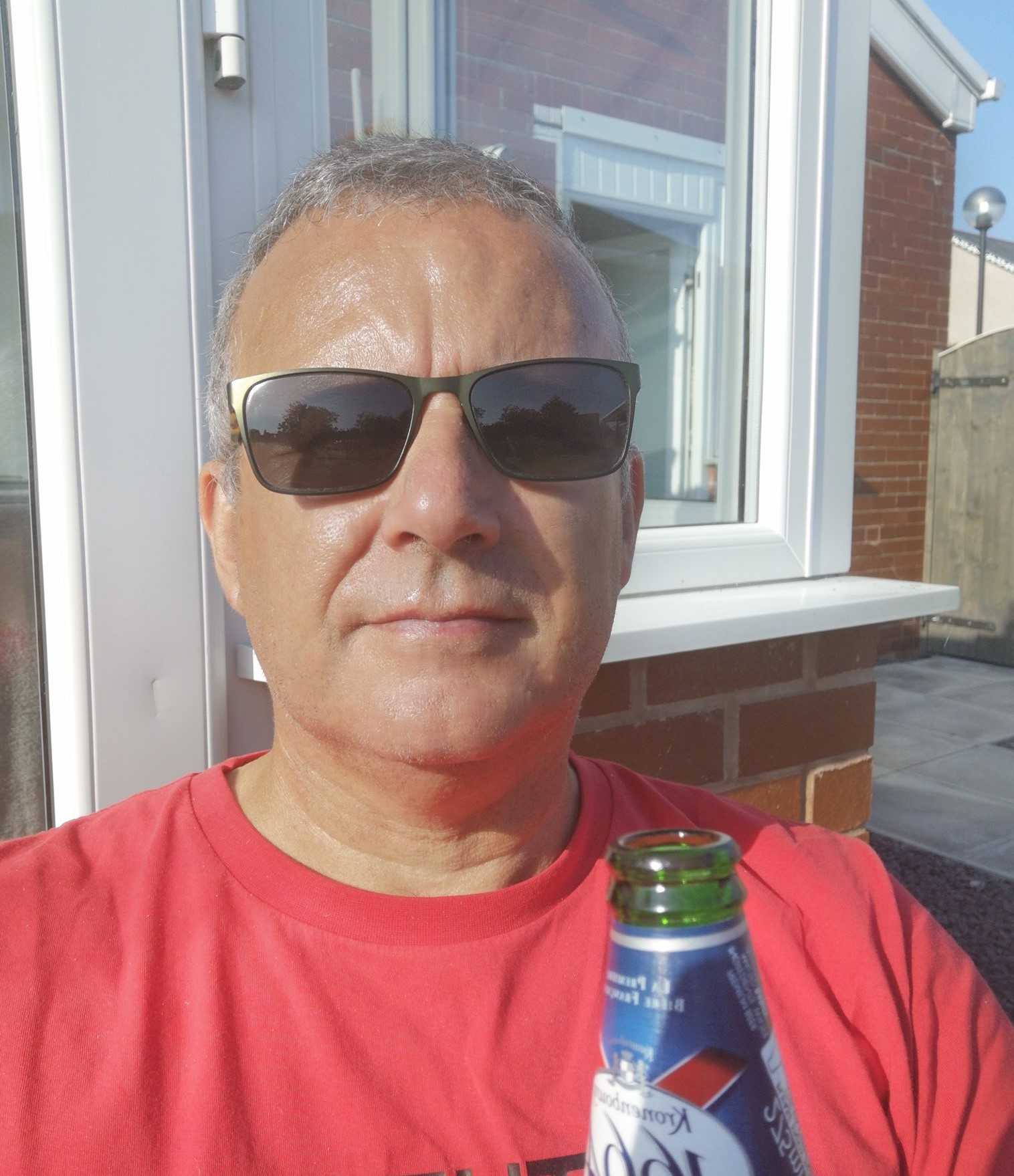 "Greg's Basics of Videography for Photographers course was an excellent introduction to the world of videography. Each subject was clearly discussed and Greg's explanation of the technical aspects was broken down in such a manner to make the subject matter more understandable. I would certainly recommend this for someone who is looking to start making their own videos"
- Jim Scott, Landscape Photographer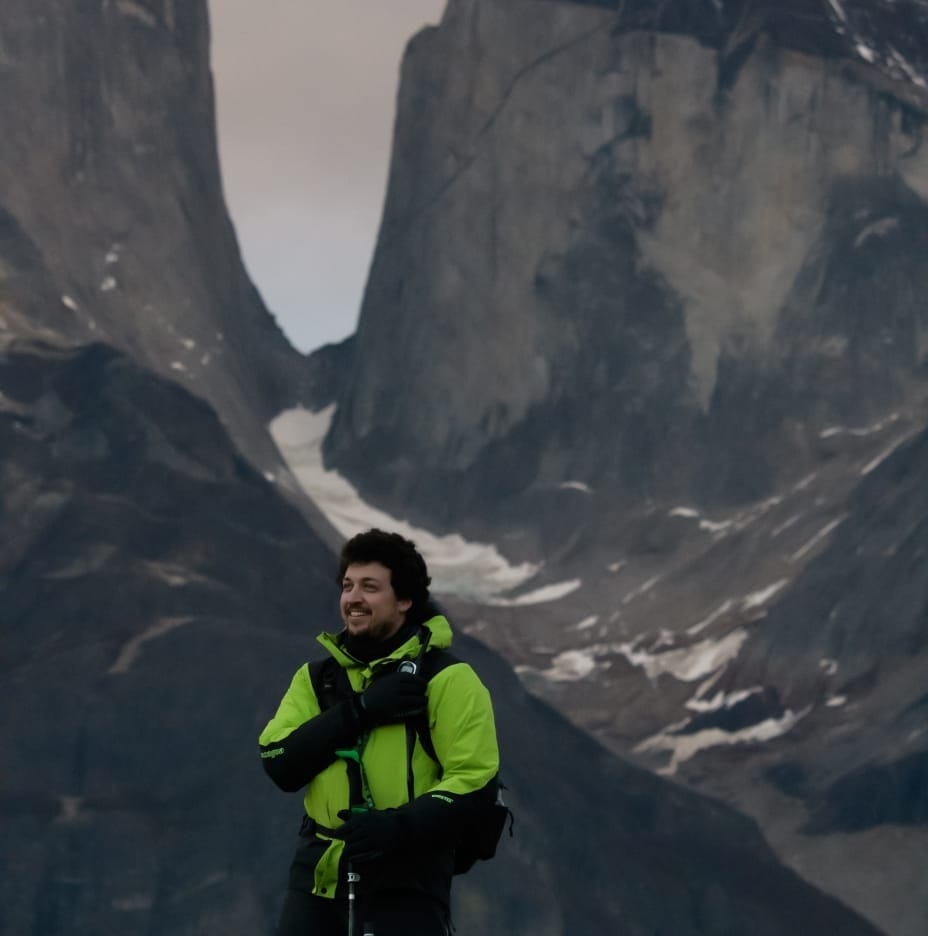 "If you like to expand your knowledge and skills as a video creator, no matter your current experience, there is a lot to learn from The Basics of Videography for Photographers by Greg Snell. I closed the gaps in my technical understanding of video making, the tips and challenges each section gives you creates new tools for storytelling and they are fun to accomplish. Also the Facebook community from which you will be a part of is a great group of creators looking to better themselves and help others achieve their goals in video creation. I hope to see you there!"
- Carlos Mauer, Photographer and Videographer from the southernmost city, Ushuaia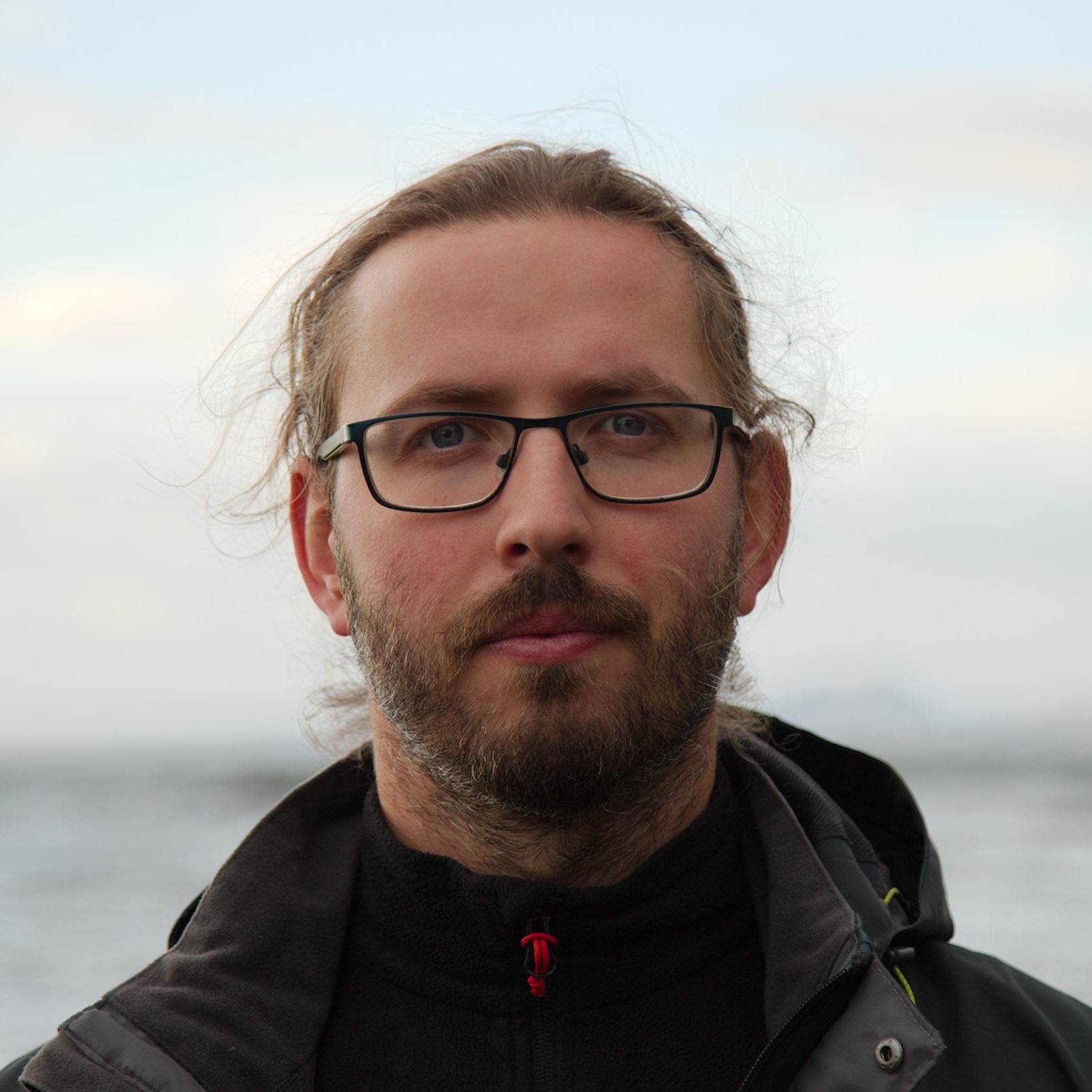 "Greg covered all important basics in a way that is easy to follow for an absolute beginner. He explained everything without unnecessary jargon, in the way that I didn't need to search for any additional resources. Both video and additional reading materials are prepared on the highest level of professionalism and contain everything you need to know at this stage of your education. All the information are straight to the point and no nonsense. I highly recommend this course if you like me already have a camera but you didn't really figure out how to record good quality video."
- Norbert Grabowski, Photographer and beginner Videographer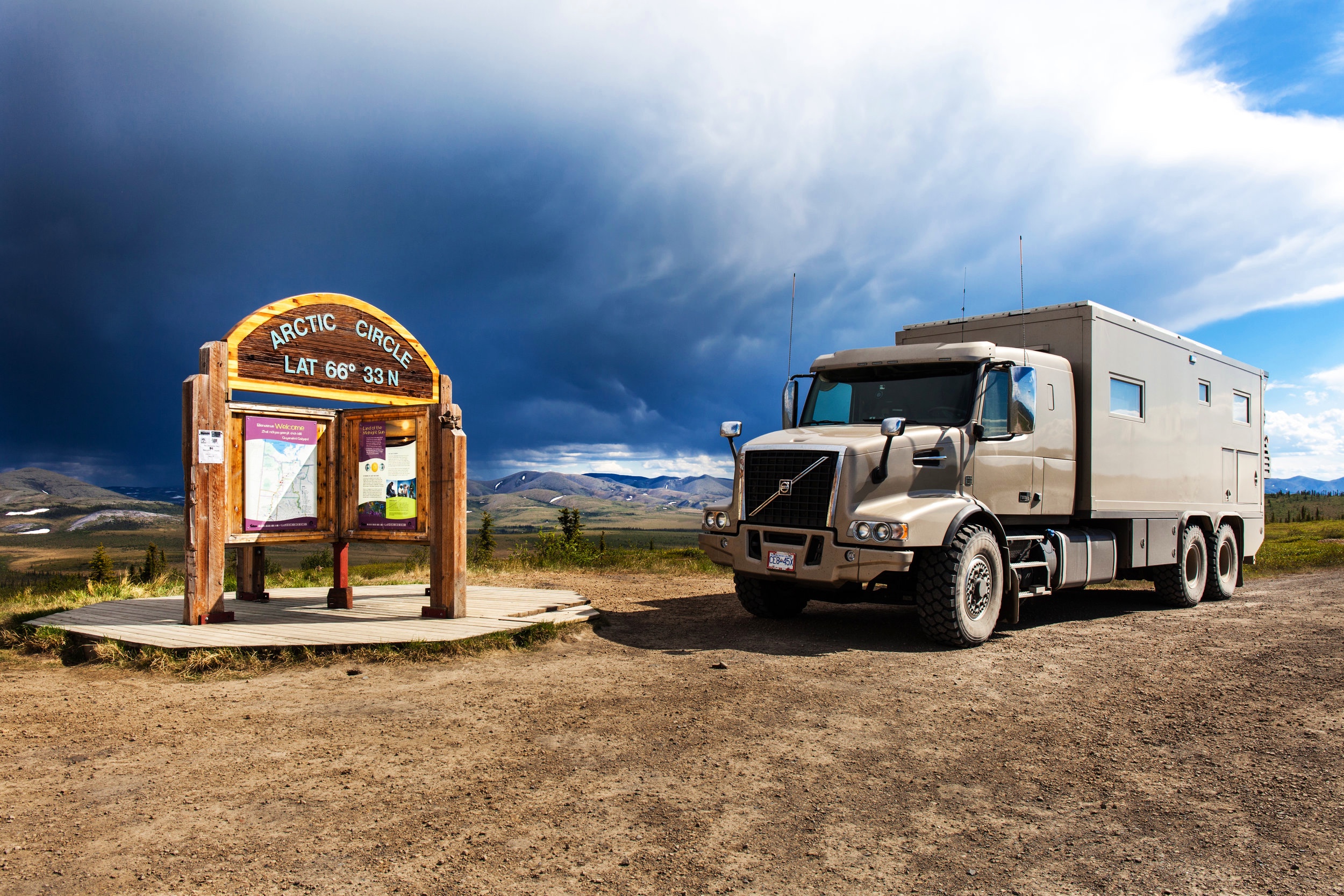 "I've been an amateur photographer for over 50 years, and as such have a very good working knowledge of that craft. Video, on the other hand, is something new to me that has technical nuances that I've never quite got a hold of. By the third lesson of your new course, Basics of Videography for Photographers, you had already provided clear and succinct explanations to many of the challenges I have been struggling with when trying to shoot video with my camera. Like your first course, Introduction to YouTube for Video Creators, the genius in your course approach is the short and concise lessons that cut straight to the heart of each topic. Time isn't wasted on superfluous material that can sometimes cause confusion. Well done! I look forward to when you publish your next course!"
- Warren Foster, Co-Founder, Fostering Adventure
Here's what we're going to cover
You're already a good photographer. You understand your camera and your photos look awesome. This course is about how your camera capture's video.
Whether you've been creating videos for years, or if you're just about to get started, do you understand the basics of videography? Are you ready to make the most of your camera's video settings and start producing the best quality content possible?
In this course we cover the Basics of Videography for Photographers. We focus on your core photography knowledge, leveraging and transitioning those skills from still image to moving picture.
We'll cover frequencies, resolution, frame rates, exposure, colour, picture profiles, customization, lenses, focus, camera movements, audio, stabilization, and much more. It may sound overwhelming, but we break it down into quick, detailed and easy to understand sections.

Whoa, but wait, who am I? My name is Greg Snell and I am a professional video creator. I make videos for other YouTubers and private Corporate Clients.
Did I go to film school? No. I taught myself the basics of videography by researching & refining my knowledge through many years of practice and experience. All of which is documented on my YouTube Channel.
I took my passion as a photographer and transitioned those skills into video production. For years I have expanded my base knowledge of the most important aspects of videography. I have used this knowledge to create the best quality videos possible, building my business and becoming the creator I am today.
It's time to share this with you.
Your camera already has the ability to capture incredible footage, and as a photographer YOU have an advantage. Now is the time to take your photography knowledge one step further and learn how to utilize your camera to create amazing videos.
From the technical points of setting up your camera, to the artistic expression of utilizing frame rates and producing that epic cinematic slow motion B-roll. In this short and detailed video course we cover everything you need to know about the basics of videography. How you can go from taking great photos to making incredible videos.
Welcome to The Basics of Videography for Photographers. Sign up now and let's get started.
Your Instructor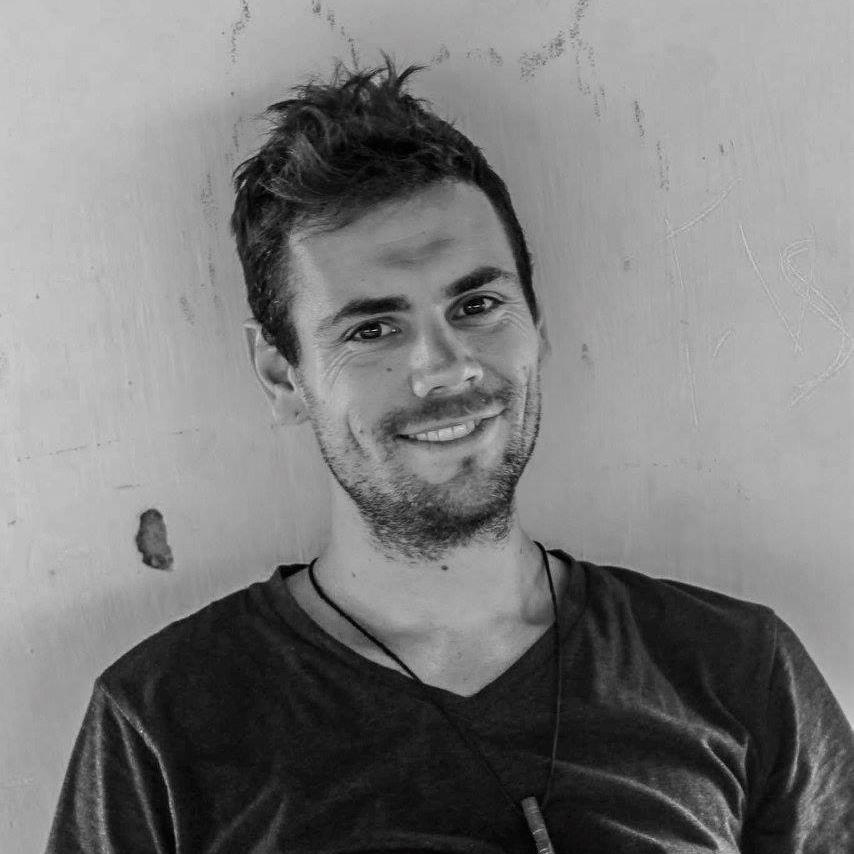 Greg Snell is a Canadian Adventure Tour Guide, Documentary Film Producer, Destination Content Creator, Social Influencer, and winner of Australia's 'Best Jobs in the World' competition.
Graduating from the College of the Rockies in British Columbia with an honours degree in Adventure Tourism Business Operations. Greg has worked as an adventure tour guide across Europe, East Africa, central South America, Australia, and Patagonia.
As an avid video producer and photographer Greg documents his adventures through inspiring storytelling on YouTube and award winning Photography (IG Link). He maintains a significant social media following through Instagram, Twitter, and Facebook.

Greg has been featured on Global Television in Toronto, CTV, Huffington Post Canada, the Toronto Star and Air Canada's enRoute Magazine. He has climbed Mount Kilimanjaro, skydived over the Great Barrier Reef, worked with indigenous tribes in coastal Ecuador, white-water rafted in Zambia, trekked the Tibetan Plateau, and explored the glaciers of central Iceland.
Frequently Asked Questions
When does the course start and finish?
The course starts now and never ends! It is a completely self-paced online course - you decide when you start and when you finish.
How long do I have access to the course?
How does lifetime access sound? After enrolling, you have unlimited access to this course for as long as you like - across any and all devices you own.
What is the Exclusive Creator's Club?
Once you enroll in either course Greg Snell has created you'll join the Exclusive Creator's Club, a dedicated FB community of likeminded creators from all over the world sharing insights, ideas, and opinions.

One FREE Year Subscription GIVEAWAY for Soundstripe's Music & SFX plan
All you have to do is sign up to my email list via this link and we're sorted. I'll be choosing the winner from those subscribed to the Mailchimp Newsletter list.
Also, use the code GregSnell for 15% off any Soundstripe music licensing plan