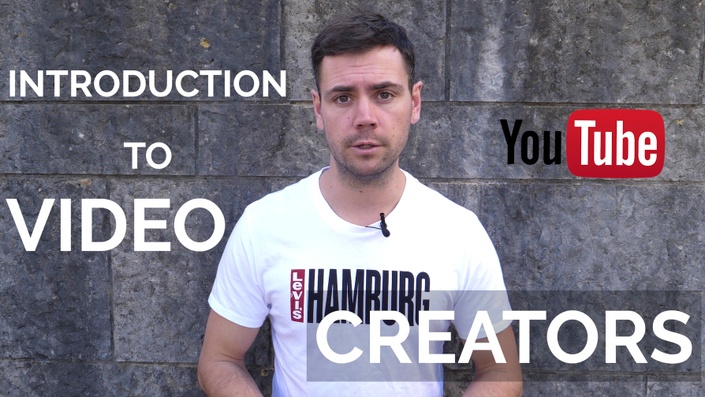 Introduction to YouTube for Video Creators
This Video Course gives you the Tools Needed to Build an AWESOME YouTube Channel
Watch Promo
Let's Go!!
Welcome to the first ever Introduction to YouTube for Video Creators!! Let's go!!
WHAT'S INCLUDED...
30 comprehensive & straight to the point Video Lectures highlighting KEY Tools with Examples

EXCLUSIVE Access to our Private Creator Community
Links to 3 FREE Keyword Researching Tools in Course

Detailed examples of processes that are PROVEN to help Grow Your Channel

Specific Enrollment Packages Include My entire SOUND EFFECTS LIBRARY (built up over years)
Here's what we are going to cover
1) Vlogging & Storytelling
What is the trick behind a producing a really solid video? We break down the process into simple steps making it easy to plan and create your next great video.

2) The Holy Trinity
After much review and discussion we've determined that all great YouTube videos hit on 3 major themes. Inspiration, Education, and Entertainment. We examine how you can integrate all three and create the most amount of overall Value for your audience.

3) Consistency is Key
Everyone knows that. We show you top tricks and tips on how to stay consistent with your videos. We even share some detailed information on how you can build consistent themes and unique experiences for your viewers directly into your videos.

4) SEO (Search Engine Optimisation)
Somewhat boring but extremely important. In this course we share FREE Keyword Researching Tools plus detailed information on how to design your titles, tags, descriptions, thumbnails, end cards, links, and playlists. Plus much more. BUT DON'T GET STRESSED, it's all really simple.

5) Collaboration & Communication
The fasted way to grow an audience is through Collaborating with other creators. This has been proven time and time again, but how can you find the best channel to collab with and how do you communicate with them? In this course we tackle the Do's and Don'ts of Collaboration featuring Communication. Giving you the specific tips and knowledge necessary to build an audience through your first effective collaboration.
6) Audience Engagement
Building your channel is all about creating a community. You are already part of a giant network of creators and viewers on YouTube. In this course we breakdown some of the best ways to engage directly with this giant network, utilizing these practices to help grow your audience, generating more views and subscribers to your channel.

ALL of this and much more is what we'll cover in the Introduction to YouTube for Video Creators. I've designed this course so that every section is broken down into short and straight to the point video lectures. Each section concludes with an easy to complete challenge allowing you to put into practice the knowledge gained in that specific topic. All of the points covered in the course will provide you with the detailed knowledge you'll need to start building an awesome channel & community right now.
The space and opportunity to grow your channel on YouTube is there. Now it's up to you to stay consistent, keep up the awesome work, & share your style with the world.
Enroll in this course today & Let's get started!!

Your Instructor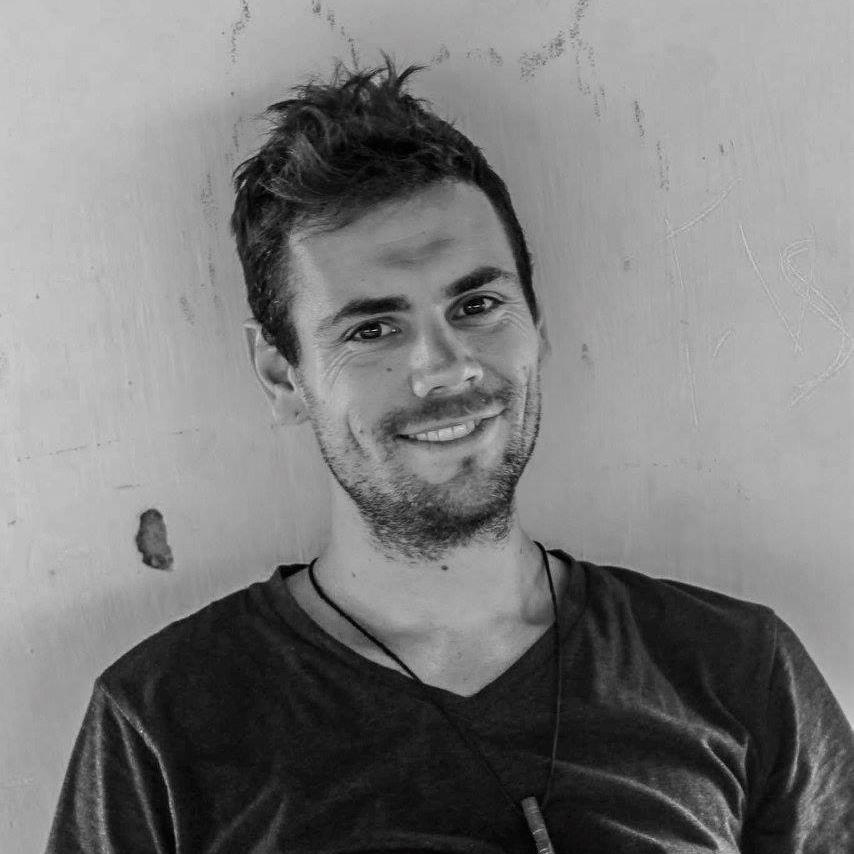 Greg Snell is a Canadian Adventure Tour Guide, Documentary Film Producer, Destination Content Creator, Social Influencer, and winner of Australia's 'Best Jobs in the World' competition.
Graduating from the College of the Rockies in British Columbia with an honours degree in Adventure Tourism Business Operations. Greg has worked as an adventure tour guide across Europe, East Africa, central South America, Australia, and Patagonia.
As an avid video producer and photographer Greg documents his adventures through inspiring storytelling on YouTube and award winning Photography (IG Link). He maintains a significant social media following through Instagram, Twitter, and Facebook.

Greg has been featured on Global Television in Toronto, CTV, Huffington Post Canada, the Toronto Star and Air Canada's enRoute Magazine. He has climbed Mount Kilimanjaro, skydived over the Great Barrier Reef, worked with indigenous tribes in coastal Ecuador, white-water rafted in Zambia, trekked the Tibetan Plateau, and explored the glaciers of central Iceland.
Course Curriculum
Vlogging and Storytelling
Available in days
days after you enroll
The Holy Trinity – Inspiration. Education. Entertainment = VALUE
Available in days
days after you enroll
Consistency is Key
Available in days
days after you enroll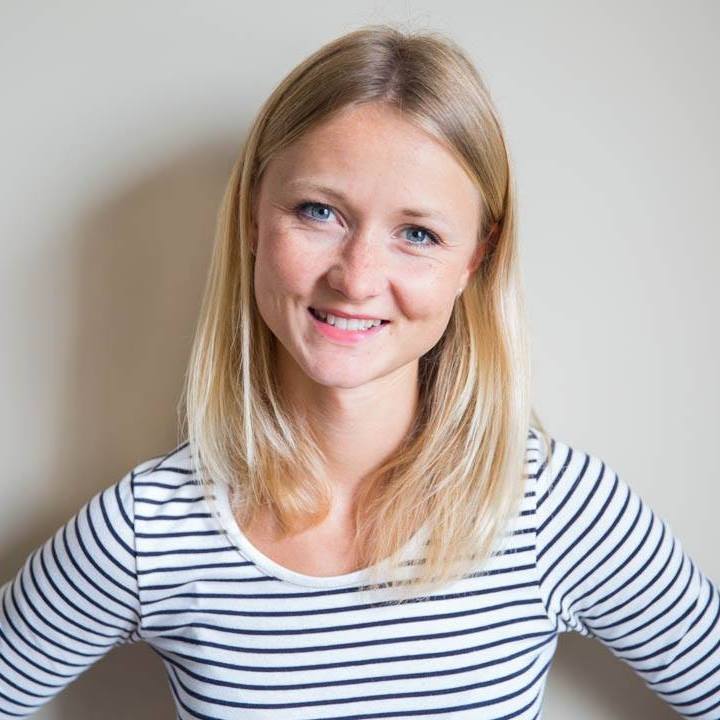 "I was with Greg when he developed this course and it was amazing to see all of the thought & detail he put into his research when building the curriculum. His passion to share this knowledge is inspiring and the information is really useful. It has helped grow my channel and audience over the last 6 months."
- Nellie Winter, Founder, Winter's Marketing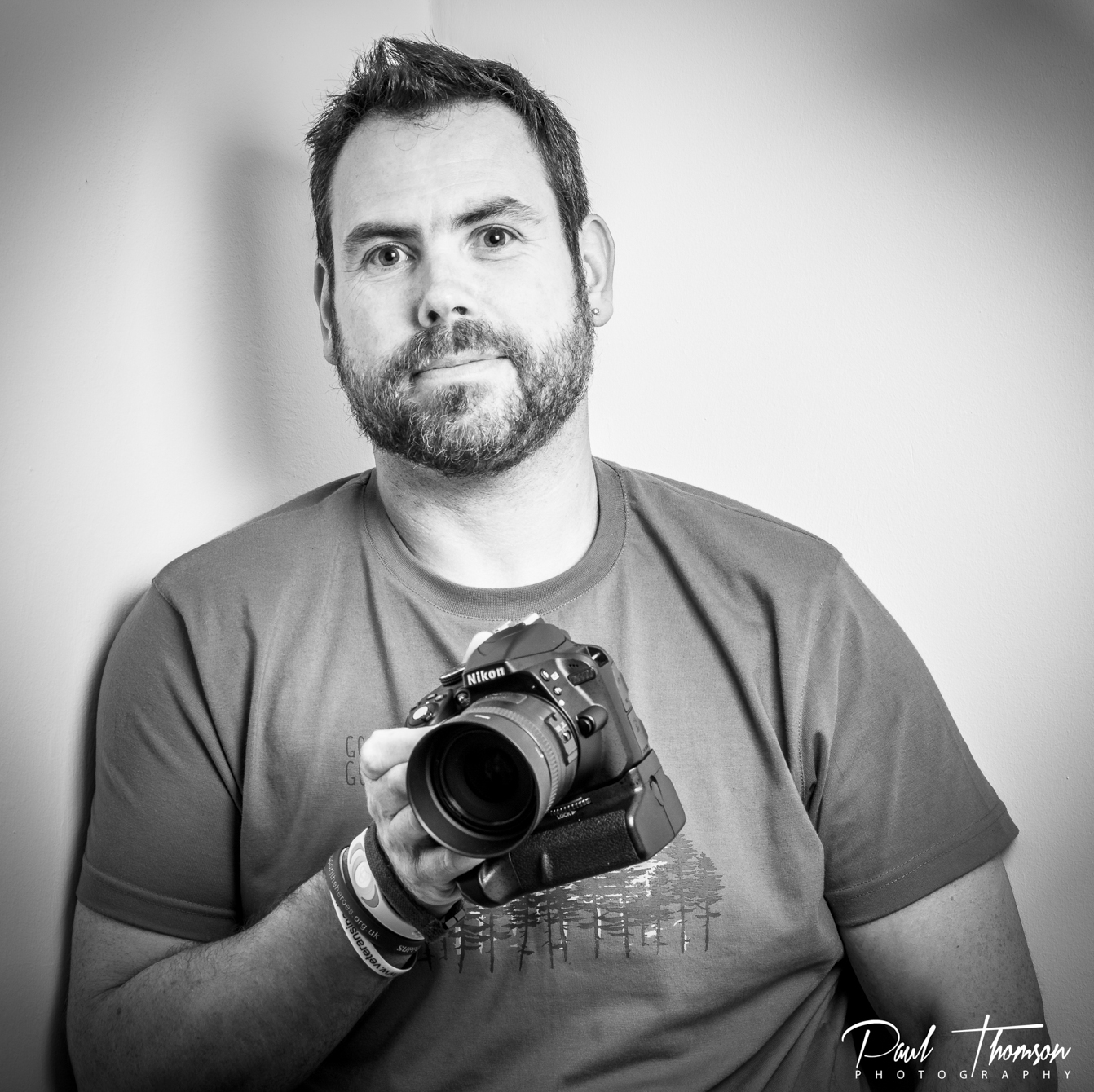 "Just to let you know I have completed your course and have found it to be a fantastic resource. So many of the tips I feel I will be able to carry forward and implement on my channel. Thank you for providing your knowledge and tips so that our smaller channels can grow and succeed. All the best mate and again many thanks Paul
- Paul Thomson, Landscape Photographer and YouTube Video Creator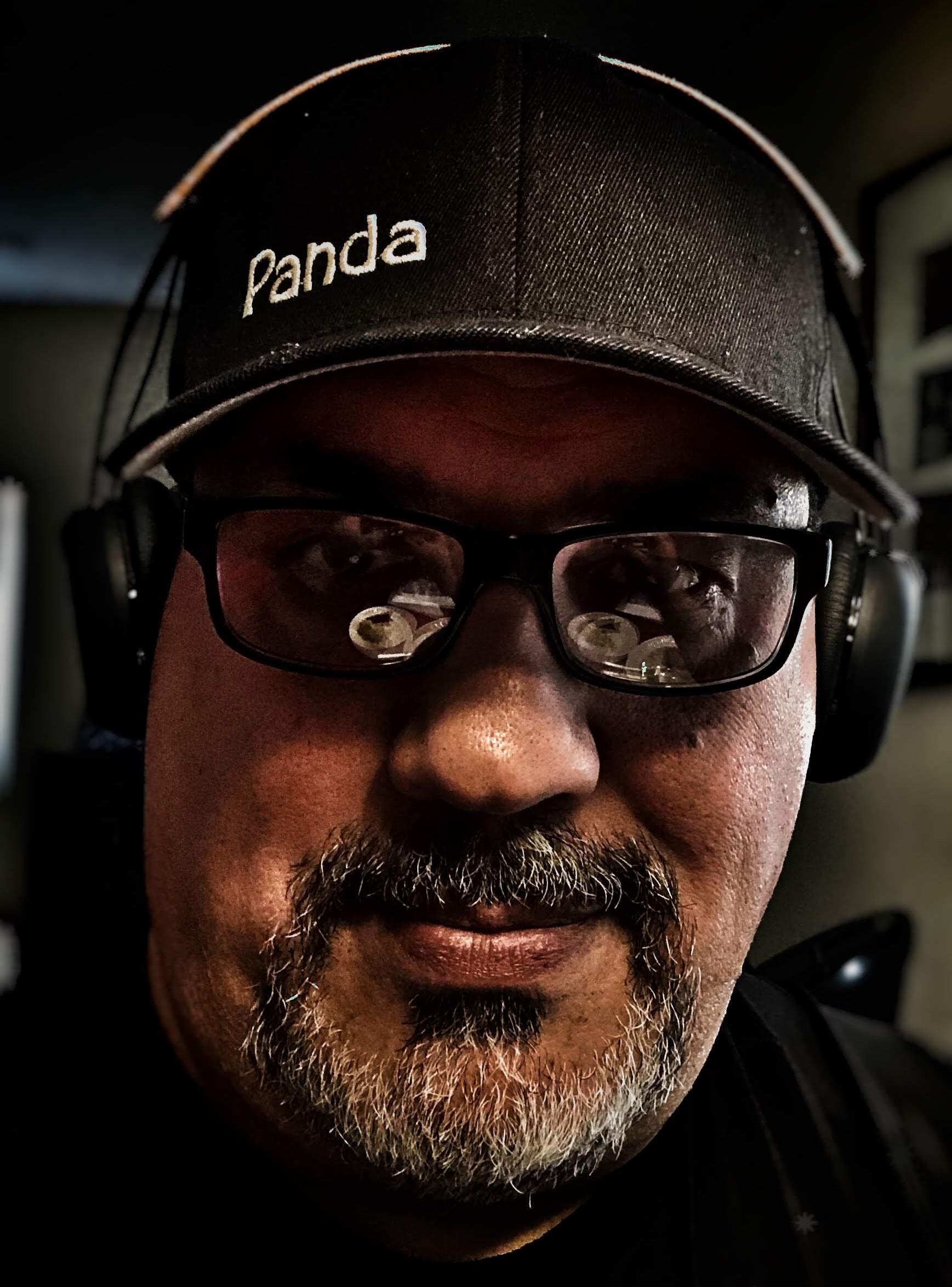 "Greg Snell's "Intro to You Tube for Video Creators" was very informative and provided me with much needed information I will be using to launch my first YouTube Channel. From SEO to planning out your videos, Greg provides the insight only an experienced Channel Creator can provide. Partnered with links to other Creator's YouTube videos, Greg was able to help me feel comfortable and knowledgeable with creating content and promoting my channel. Thanks Greg for all you do."
- David Senteno, Photographer & Videographer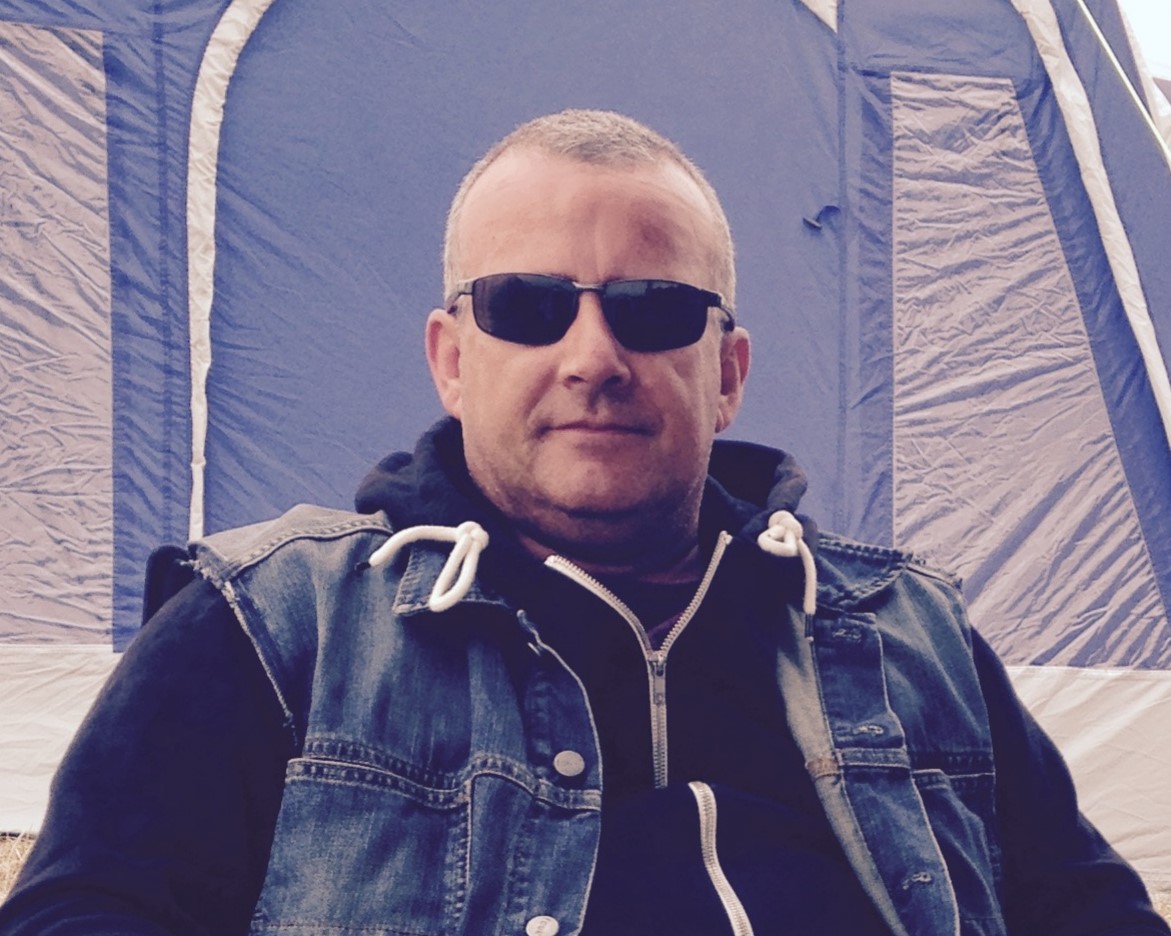 "I found Greg's course to be very informative as this took you through the process of starting up a YouTube channel. The various aspects from conception to launch was clearly explained and at the end of the course, I had a better understanding of what's involved to start up a channel from scratch and Greg's approach to teaching this concept made the learning experience very enjoyable"
- Jim Scott, Traveller, Photogrpaher, and YouTube Video Creator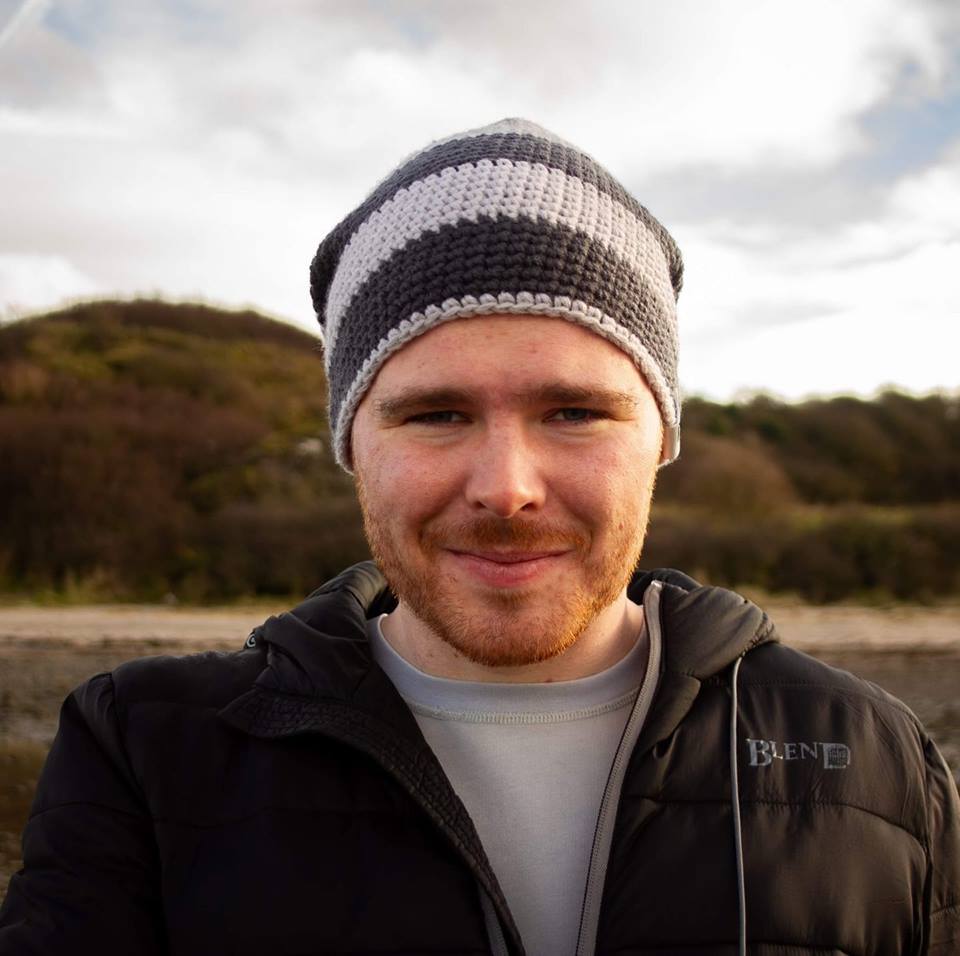 "This course is not only inspiring but motivating! Greg manages to take the daunting world of YouTube and breaks it down into sections of really easy to understand knowledge bites!
He has motivated me to try and reach out to other content creators to help me try and network and collaborate! The course is easy to follow, with brilliant reference links to back up the information you have just learnt! The challenges are great to get you involved in learning. I'm excited not to just try and produce better content for my current subscribers but also to grow my channel."
- Adam 'Wadger Catcher' Russell, YouTube Creator & Landscape Photograher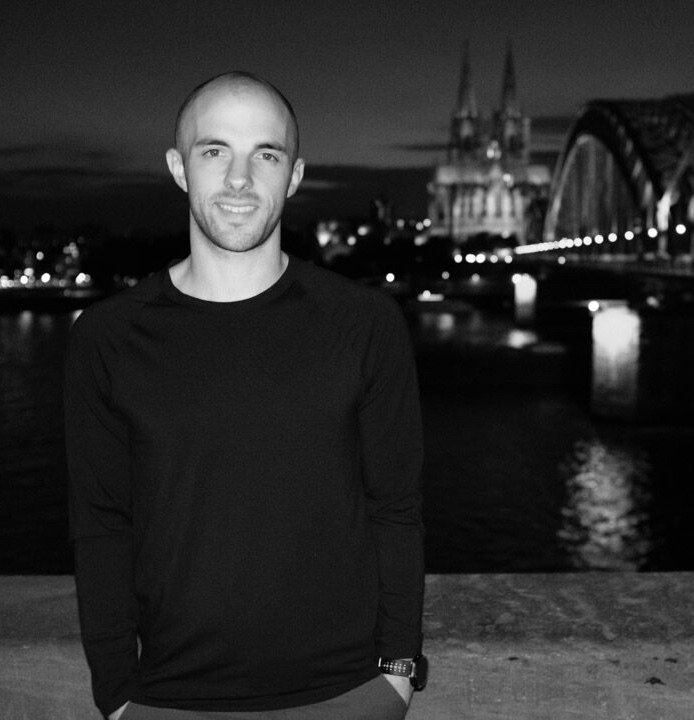 "I found the course really useful for setting the foundation for launching a new YouTube channel. Producing a YT channel looks so easy until you're staring at the blank channel page and need to figure out how to not just produce a series of videos but edit a single coherent one that's logical, structured and entertaining. As someone who is primarily producing videos for friends and family, I still found the content to be invaluable, especially the lessons on structure and the three-part framework for content."
- Dan Maurath, Co-Founder, View Construed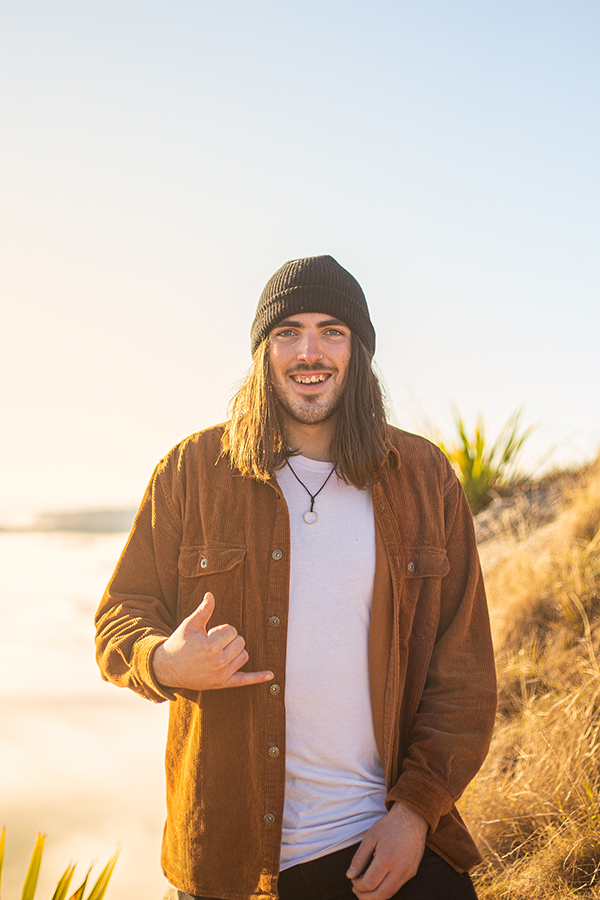 "Course is bloody good man had everything I was looking for"
- Joshua Moore, Joshua Moore Photography
Frequently Asked Questions
When does the course start and finish?
The course starts now and never ends! It is a completely self-paced online course - you decide when you start and when you finish.
How long do I have access to the course?
How does lifetime access sound? After enrolling, you have unlimited access to this course for as long as you like - across any and all devices you own.